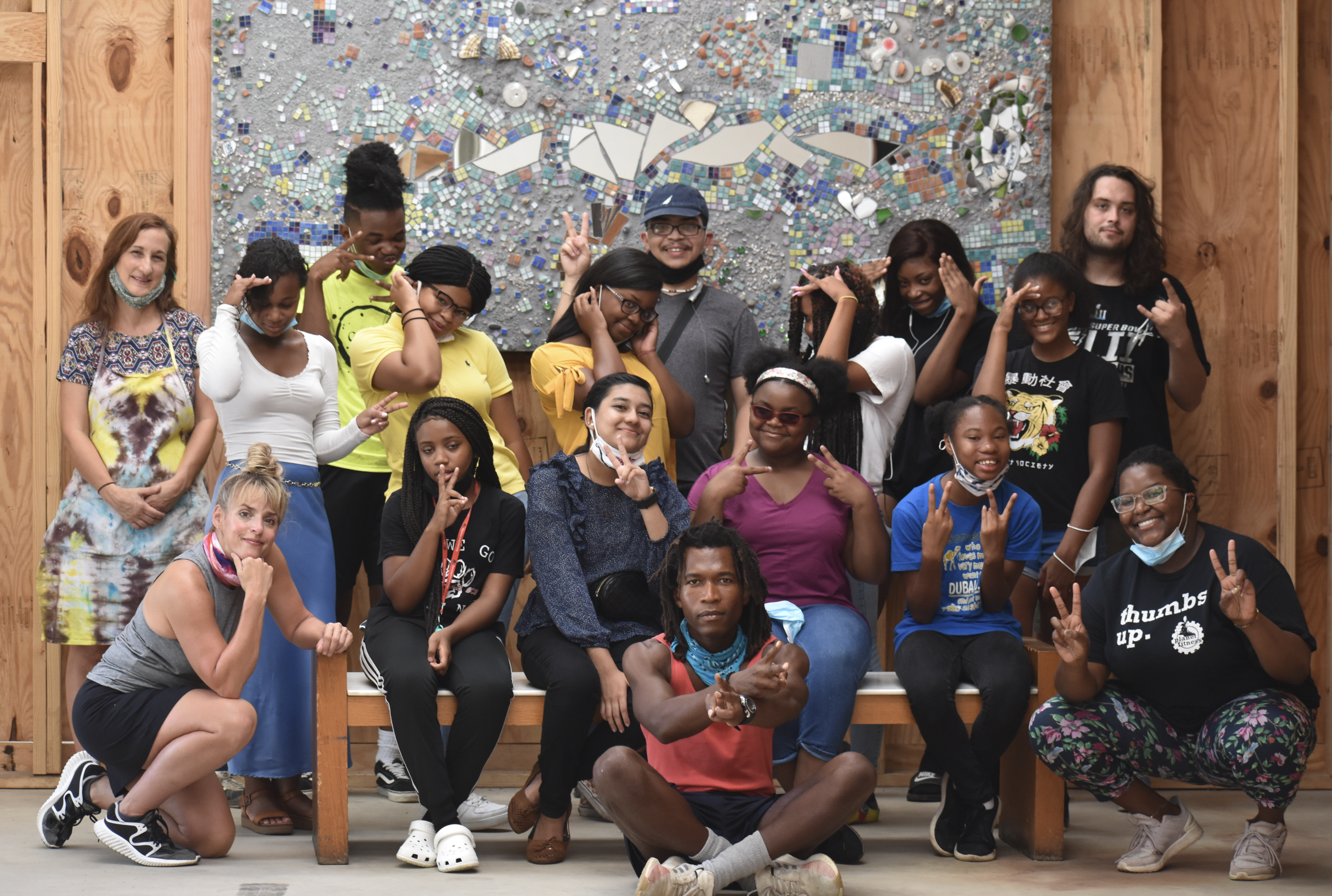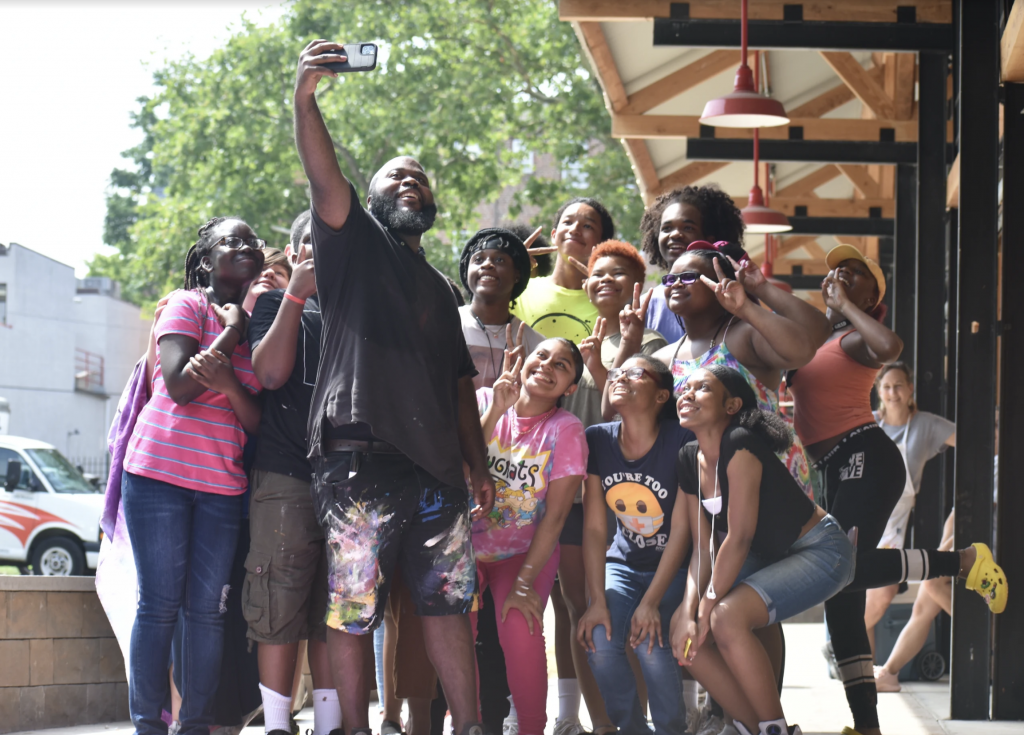 Arts Work Apprenticeship Program
Cityfest Arts Work Youth Apprenticeship Program (Ages 14-20)
Cityfest Arts Work began its inaugural 6-week summer program in June 2020 with 12 youth apprentices, 4 teaching artists, 1 volunteer community member, a yoga instructor and the program director – Monday through Friday from 10am to 4pm.
This apprenticeship program is a paid internship opportunity that teaches youth artistic, personal, and entrepreneurial skills in the context of creating salable artwork.
Arts Work focuses on youth who have been identified as 'at risk' or are from underrepresented or economically disadvantaged communities. One of the goals is to offer creative ways to address personal problems that other interventional means have failed to do. Research has shown that the arts can address and help problem-solve social and personal issues that people deal with in their everyday lives. During this year round multi-discipline arts program, apprentices are encouraged to openly express themselves through their art-making while immersed in an affirming and nurturing environment. They are actively engaged in on-site classes and workshops; off-site excursions to museums; live performances; and other creative outdoor adventures.
For many Arts Work apprentices, this is their first work experience. It is  educational, enjoyable,  experimental and indeed empowering. That is the beauty of Art!
For more information please email UAE@wilmingtonde.gov