February Art Loop
February 4, 2022
@
5:00 pm
–
7:00 pm
---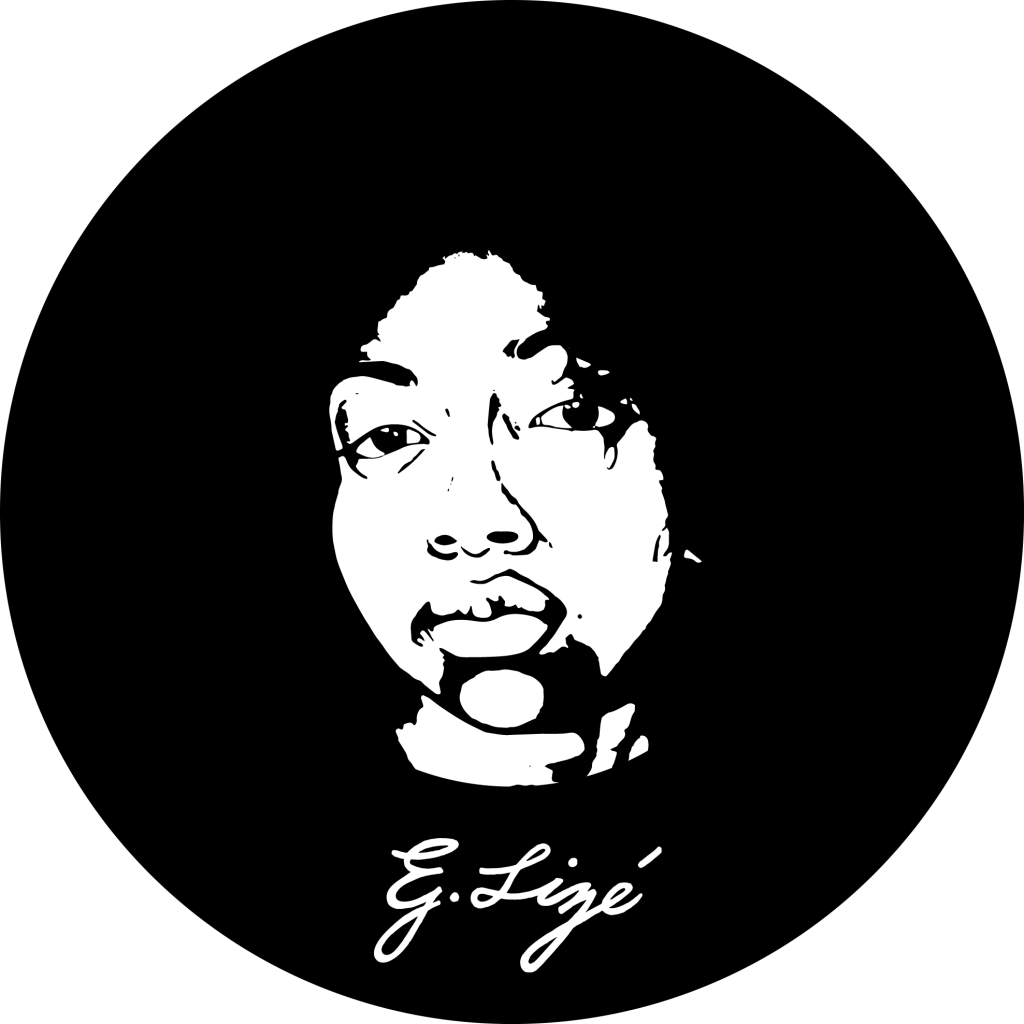 Wilmington Mayor Mike Purzycki, City Cultural Affairs Director Tina Betz, and Jerry duPhily of Out & About Magazine [outandaboutnow.com] are excited announce the return of the first in-person Art Loop Wilmington in twenty months. Shuttered last spring due to the coronavirus pandemic, the rejuvenated Art Loop returns Friday, December 3. The popular FREE art exhibition, now in its 33rd year, is a partnership between the Mayor's Office of Cultural Affairs and Out & About.
Galleries and other participating venues are encouraged to make their submissions no later than Monday, November 15, 2021, using the following link: catalystvisuals.wufoo.com/forms [catalystvisuals.wufoo.com]. Small galleries are assessed a monthly fee of $35 ($360 a year), while large galleries pay a monthly fee of $50 ($500 a year) to supply venue and show information. All participating venues and their featured artist(s) will be listed in Out & About Magazine (in print and online) and a full description of the exhibition – including images – will be on the official website: www.artloopwilmington.org [artloopwilmington.org]. Art Loop Wilmington will also be featured monthly on InWilmDE.com [inwilmde.com] and included in its weekly e-newsletter the week preceding the Art Loop. For gallery submission questions, please contact Beverly Zimmermann at bevzimm@comcast.net.

The Wilmington Art Loop is a self-guided exhibition of visual art displayed at galleries, studios, museums, and alternative spaces in and around Wilmington. Details about specific exhibitions scheduled for December as well as the return of the complimentary shuttle to and from The Delaware Contemporary will follow soon.
Every First Friday! The free, self-guided public art event, Art Loop Wilmington, brings together art lovers and community to the ever-evolving downtown and greater Wilmington areas. Art galleries, studios, museums and alternative art spaces offer an opportunity to meet the featured artist(s) while enjoying refreshments, and in some cases live entertainment. With exciting and unique offerings around every corner, downtown and its surround areas celebrates the arts the first Friday of each and every month.
Art Loop Wilmington's website – a hand-held guide to the Loop that is easily navigable by gallery location, artist or type of venue – is mobile friendly and features the monthly lineup at least two weeks prior to the start of each Art Loop. The site can be accessed at www.artloopwilmington.org. People can also join the conversation on social media by using #ArtLoopWilm or visit the Facebook Page. Art Loop Wilmington also ensures accessibility to the event through shuttle vans provided by the City of Wilmington.
Patrons are encouraged to take advantage of two shuttles, which leave the parking lot of The Delaware Contemporary, located at 200 South Madison Street, at 5:45 p.m. The shuttles provide round-trip transportation to either Downtown Art Loop venues or locations in Trolley Square and venues north of Downtown and are a convenient way to meet other art lovers. Shuttle drivers will be on-hand at The Contemporary to answer questions and help art enthusiasts navigate the many offerings of Art Loop Wilmington. Reservations are not required.
IMPORTANT :
If you are interested in participating in an upcoming Art Loop as a gallery and have an artist(s) you would like to feature, Out and About Magazine online to send in your submission. All submissions are due on the 15th of the month PRIOR to the upcoming Art Loop. For example, if you are registering for the February Art Loop, your submission is due by January 15th. Any submissions received by the 15th of the month will be included in Out and About magazine. Submissions received after the deadline may not be included in the print publication, but will be featured on our website. A new link will be emailed when the submission portal reopens for the upcoming month.
Your submissions will be due by Monday, November 15th through our online entry system (links listed below).
All of the participating venues with their featured artist/artists will be listed in Out & About Magazine (in print and online).
A full description of the exhibition including images will be on the official website: ArtLoopWilmington.org
Art Loop Wilmington will also be featured monthly on InWilmDE.com and included in its weekly e-newsletter the week preceding the Art Loop.
Small gallery: $35mo/$360 year Link:
Link:
Submit listings online early if you can. The link closes down the 15th of each month.
The complimentary shuttle will start and finish at The Delaware Contemporary between 5:30-8:30pm. The route will be determined once we know how many participants we have and where the venues are located.
---