Clifford Brown Year Round: Re-Release: Cartoon Christmas Trio, a Holiday Thank You!
December 23, 2021
@
7:00 am
–
December 27, 2021
@
7:00 pm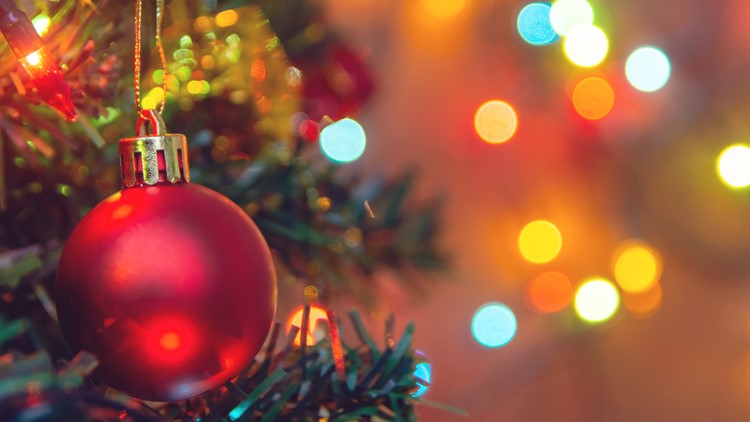 Cityfest kicks off a monthly jazz series by celebrating Wilmington's own, Clifford Brown Year Round!
Cityfest extends its warmest holiday wishes and thanks you for your continued support!
Register here for an exclusive re-release of last year's livestream Cartoon Christmas Trio's performance. Please enjoy this gift as a thank you from our hearts to yours.
The performance highlights the music of Vince Guaraldi, in particular the soundtrack of the Peanuts Christmas Cartoon. In addition to the Peanuts music, the trio performs holiday favorites such as "The Grinch Who Stole Christmas", "Rudolph the Red Nose Reindeer", "Frosty the Snowman", and "The Little Drummer Boy", just to name a few.
The performance will be available to stream anytime between December 23rd to 27th–it's the perfect holiday backdrop to a festive gathering or the main event for a cozy night in!
Brent White
This performance is supported, in part, by a grant from the Delaware Division of the Arts, a state agency, in partnership with the National Endowment for the Arts. The Division promotes Delaware arts events on DelawareScene.com.
A special thank you to WRTI 90.1 FM, official media sponsor of the Clifford Brown Year Round series.