Urban Artist Exchange
January 22, 2020
@
8:00 am
–
5:00 pm
---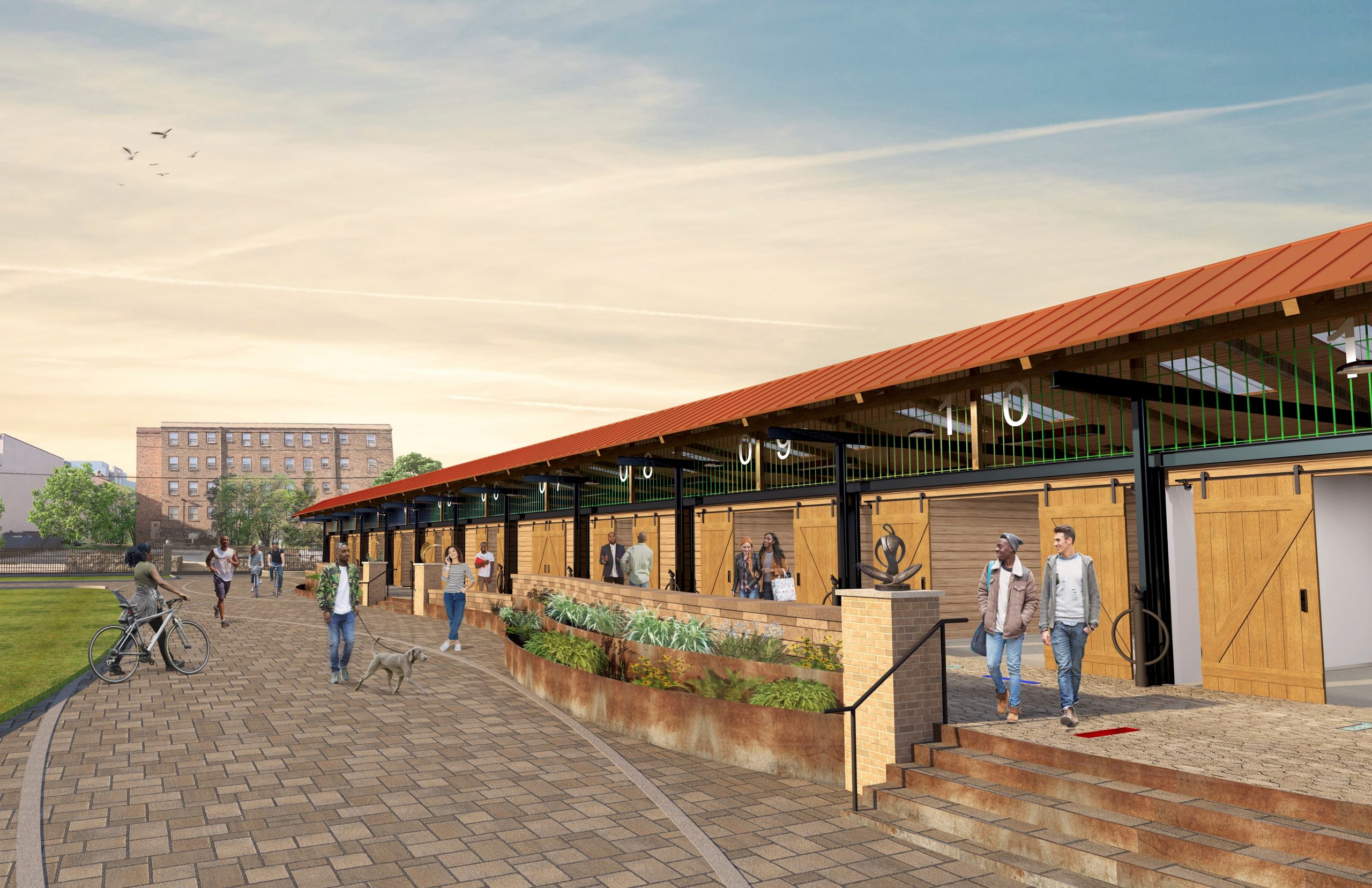 ---
The former Wilmington Police Department mounted patrol horse stables and the Urban Environmental Center have become the Urban Artists Exchange (UAE) — an arts-based community development center that engages and employs young urban artists by offering hands-on education initiatives. Additionally, UAE provides quality, affordable art-making, exhibit, and creative small business space to traditionally underrepresented emerging and established artists who have demonstrated a commitment to the City of Wilmington, thereby creating a dynamic and engaging creative space for artists, people who live and work in and around Wilmington, and visitors. 

---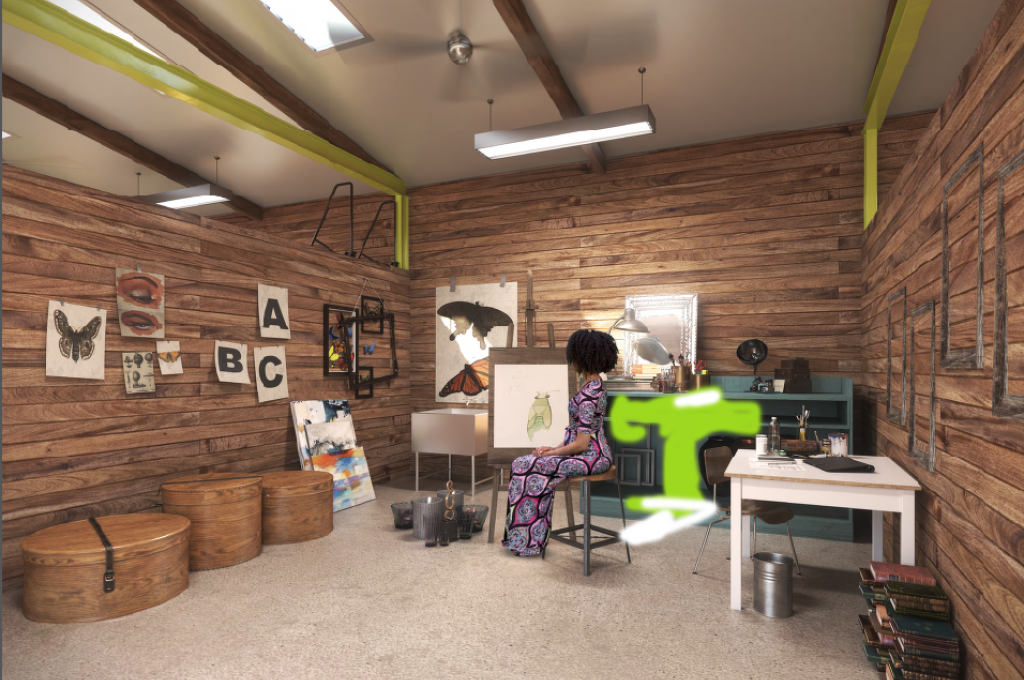 ---
UAE is Wilmington's first major "Creative Placemaking" project. The term Creative Placemaking has been defined as "the use of arts and culture by diverse partners to strategically shape the physical and social character of a place in order to spur economic development, promote enduring social change, and improve the physical environment."
---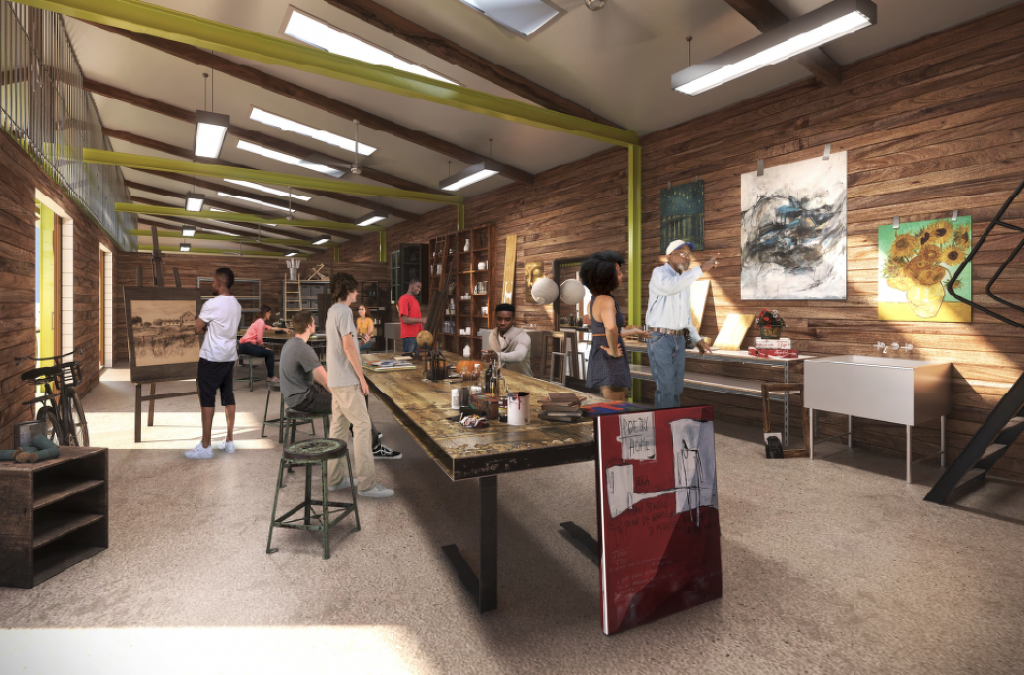 ---
  Phase 1 of the project was the conversion of the decades-long abandoned Wilmington Police Department horse stables into eight art creation and teaching studios, and a group exhibition/gathering area. Phase 1 was completed in the late spring/early summer 2019 with the inaugural Arts Work programming commencing days after. Future phases of the UAE are envisioned to include an open-seat amphitheater with an integrated wastewater management system, an outdoor public art exhibition, and environmentally sustainable landscaping. 
---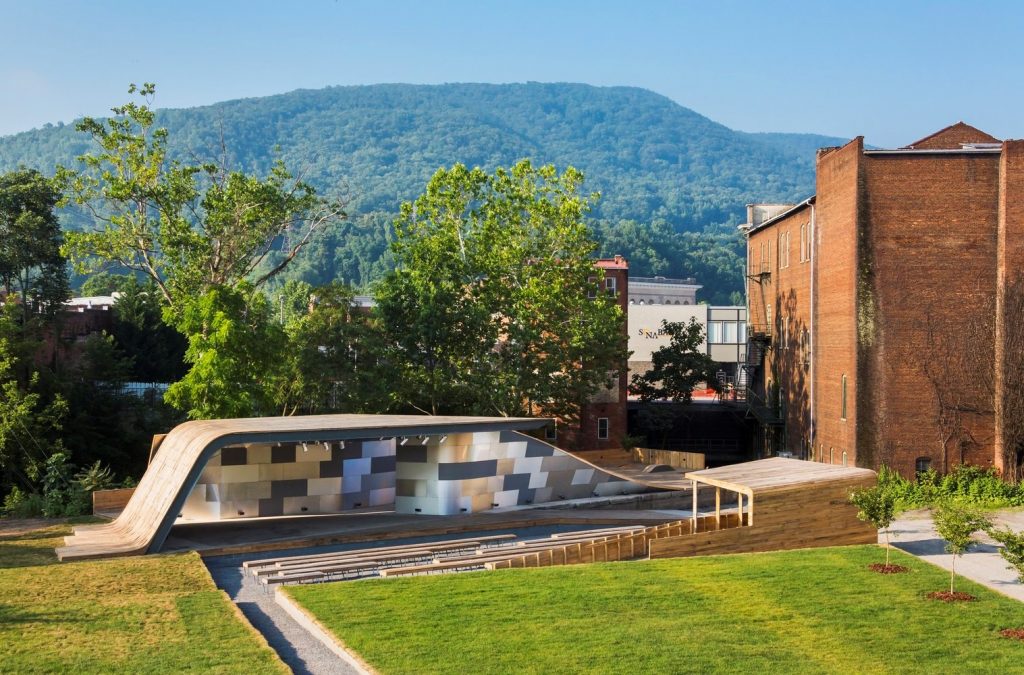 ---
The UAE is located at 1500 Walnut Street in Wilmington's Eastside Brandywine Historic District, which is one of the city's traditional African-American communities. African Americans comprise approximately 95% of the Eastside community compared to about 58% citywide. The estimated median eastside family income is approximately $17,273 (2017 ACS), far below the national median income of approximately $57,652 (2017 ACS). Urban Artists Exchange will establish the historic former Old City Stables as a distinctive destination, contiguous to historic sites such as Clifford Brown Gardens and outdoor listening room, Howard Vo-tech formerly Howard High School, and the new Clifford Brown Loft Apartments.
---